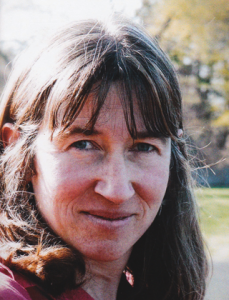 Education
* M.S. in Clinical Mental Health Counseling, University of Southern Maine, 2001.
* B.A. in Spanish/Anthropology, Dartmouth College, 1990. Graduated cum laude.
Professional Background
Since 2000, I have worked in Maine's mid-coast area in community mental health, partial hospital, and private practice settings. Prior to that, I worked with adults with traumatic brain injuries. Over the years, I have worked extensively with individuals with complex trauma histories, self-harm, and mood and anxiety disorders. My current focus is working individually with adults and older adolescents. I am licensed in the State of Maine as a Clinical Counselor.